2022 SeedTradeShow——The opportunities that you can not miss
1.Face-to-face negotiation with 50,000 agro purchasers from 114 countries & regions.
2.Full information of seed distributors in China and abroad.
3. The latest seeds technology and equipments.
4.Overall international and China seed prices information.
5.With 90,000 sqm exhibiting space and 1,500 exhibitors, the exhibition is the best agro trading platform.
Seed is the most important agricultural means of production. Fine seeds are crucial to the plant production and plant quality. In recent years,dhere to the integration of global economics, China seed market is reforming to adjust to the coming of foreign seeds. Currently, China has been established seed trade relations with 146 countries and regions.


In order to promote the development of China seed industry and to build seed trade and communication platform, 2023 China International Seed Trade Show will be launched on 23-25 May., 2023 in National Exhibition and Convention Center (Shanghai) along with 23rd China International Agrochemical & Crop Protection Exhibition (CAC). Supported by the world's largest agrochemical platform, you can meet with 50,000 agrochemical purchasers here.


China International Agrochemical & Crop Protection Exhibition (CAC), organized by CCPIT Sub-council of Chemical Industry, dedicated in the international trade of pesticide, fertilizer and other agriculture goods. It has experienced 23 years and has been the world's largest agrochemical exhibition and also been approved by UFI. 22nd China International Agrochemical & Crop Protection Exhibition, held on 22-24th June, 2021 in Shanghai New International Expo Center, gathered 1475 exhibitors and 45,000 visitors in 80,000 square meter exhibiting space. It's the most important agro products trade platform in China and has been called agro Canton Fair.
Organizer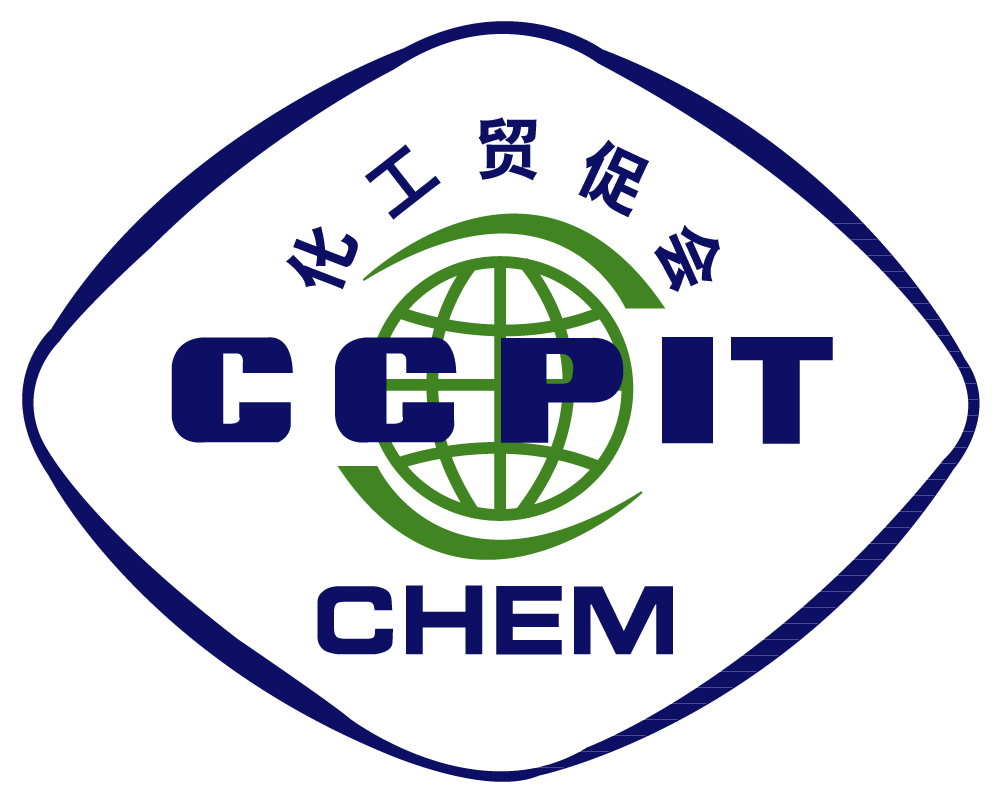 CCPIT Sub-council of Chemical Industry
Co-organizer
China National Seed Trade Association
Supporters
Institute of Crop Sciences of CAAS
Institute of Vegetables and Flowers of CAAS
Shanghai Seed Industry Association
Zhejiang Seed Industry Association
Jiangsu Seed Association
Overseas Supporters
ASTA (the American Seed Trade Association)
APSA (Asia and Pacific Seed Association)
AFSTA (Africa Seed Trade Association)
Seed Association of Pakistan