CCPIT Sub-council of Chemical Industry
Add: Bldg 16, Block 7, Hepingli, Beijing, China
Tel: +86-10-64283093, 84255960
Email: zhaoqing@ccpitchem.org.cn

Industry News
» Mayor and people of Gulazi, Pakistan thank the Longping High-tech for their donation
"Thank you! Longping & Guard Rice, thank you! Allah."
On May 12, Longping Hi-Tech and Pakistan's local partner Guard Agricultural Research and Service Company completed the latest batch of donations for living materials in Golarchi and Pakpattan. At the scene, many family members who received supplies for life took the initiative to thank them, and said that these supplies made them no longer suffering from hunger, and had greater confidence in the difficulty of sharing the epidemic.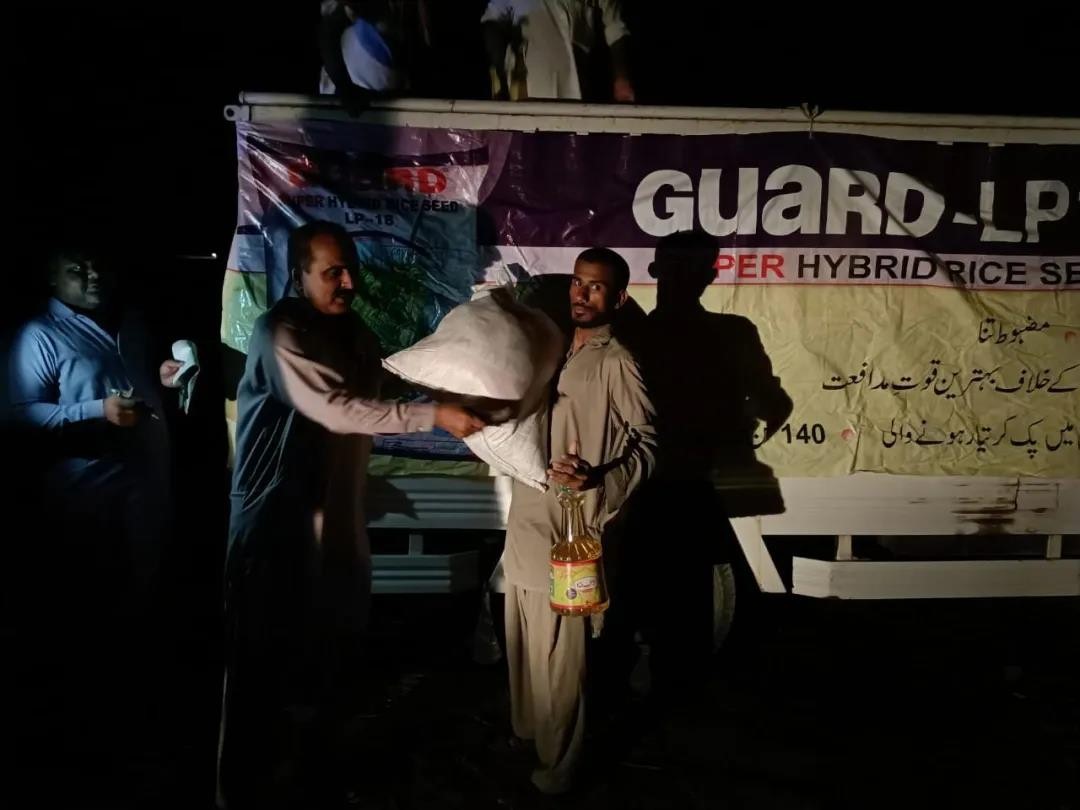 Abdul Sallam Arain, the mayor of Gulazi, also spoke highly of the company 's donation work. He said: "On behalf of the government and local people, I would like to thank Longping High-tech and Guard Agriculture for donating food to poor families in Pakistan!
The mayor also said: "Your company is the best hybrid rice seed company in Pakistan. I hope you can, as always, scientifically and rigorously promote and develop new high-quality hybrid rice varieties in Pakistan to provide high-quality hybrid rice seeds for our grain production. I will wholeheartedly do the local security work and provide the necessary assistance to ensure that you successfully carry out the selection, production, marketing and promotion of new hybrid rice varieties in our city. "
In order to combat the epidemic, the recent national blockade policy adopted by the Pakistani government has effectively controlled the spread of the new coronavirus, but a large number of factories have also had to stop production, and daily wage earners and agricultural workers have lost their sources of income.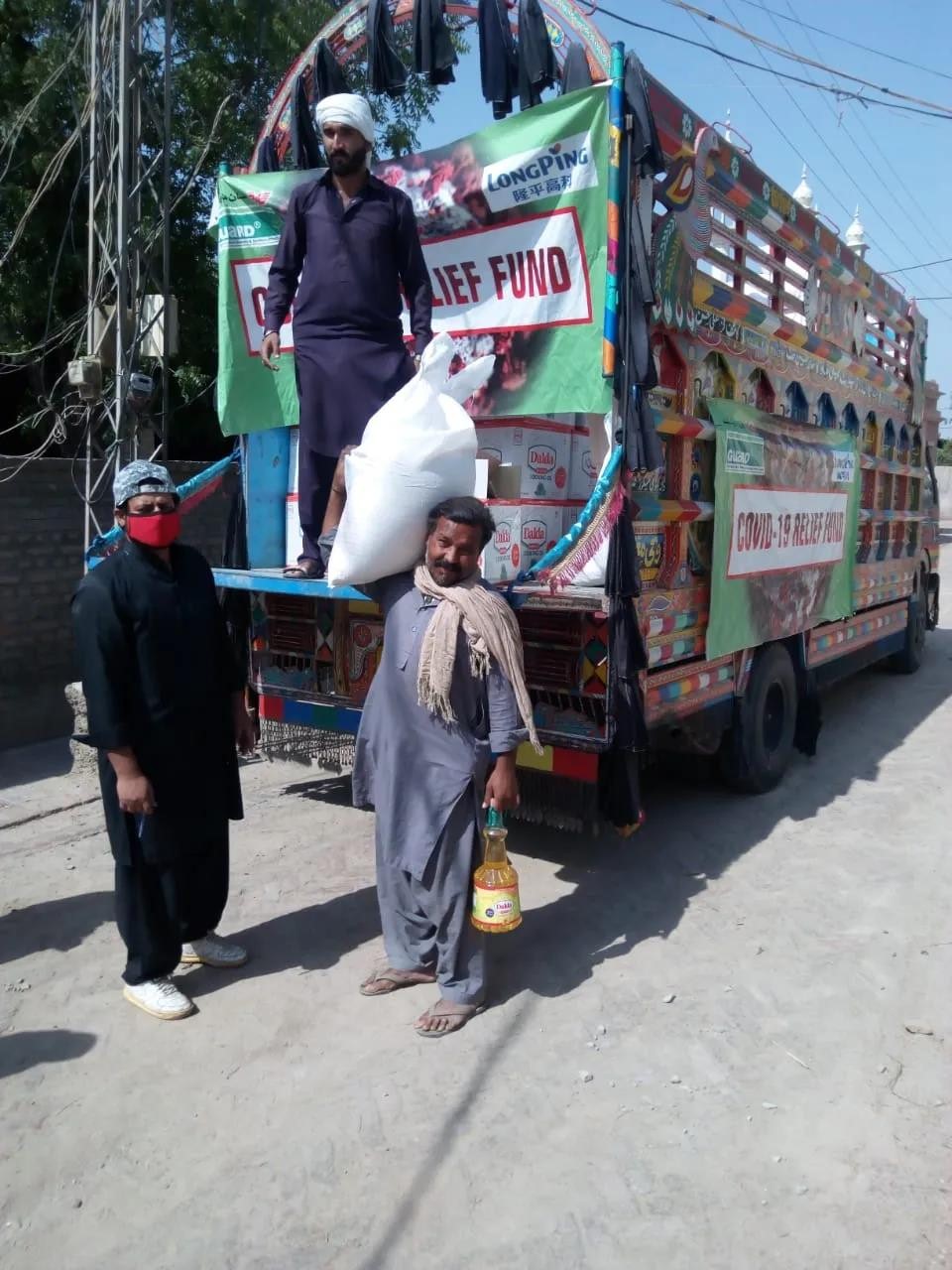 To this end, since May 8th, Longping Hi-Tech and Guard Agricultural Research and Service Company have donated a total value of about 300 to 1,000 poor families in Gulazi and Bagerden City, which are seriously affected by the new coronary pneumonia epidemic. Living supplies of 10,000 rupees. The supplies received by each family include 20 kilograms of flour, 10 kilograms of rice, 5 kilograms of white sugar and 3 liters of edible oil, enough to maintain the food needs of a family of four for a month.
At the same time, with the help of the Pakistani government, Longping Hi-Tech is stepping up the distribution of hybrid rice seeds to retailers to ensure the terminal retail channel seed supply to ensure the prevention and control of the epidemic while preventing agricultural errors and ensuring the smooth development of local agricultural production.